So that's it…! The 100th Day or The Judgment Day…?!? Well, whatever you would like to call it, one thing is for sure, it is the last day of our Platinum Plan. So let us quickly take a revision of what we are going to do on this BIG BIG Day of celebrations and resolutions.

(Click on the title to read a great article)
First and foremost gather your being to make a whole new beginning and Prepare for the journey-en-route. This will help in making most of the other activities at large.
Once you are prepared, before moving on, spend some time for Celebration of the Golden Moments of the gone year. Don't worry about the nature or size of them; just make them a tool to feel triumphant.
Next WRITE DOWN the Action Plan in form of a DAILY ROUTINE for the entire New Year i.e. 12 Months.
365 Days x 12 Hrs = 4380 Productive Man Hours that should be spent Creatively, Sensibly and Whole-heartedly. Can you see the potential now or should I break it further – 4380 x 60 = 262800 Minutes…!
Now it's time for back-to-school. Whatever degree you hold and however genius you are presumed never forget that you are always an eternal student of life and life has enormous to offer each day. Try to learn from everything you interact and think of some abilities, skills, techniques and proficiencies that you need to master for the self-improvement, professional betterment, or just for your own gratification, if nothing. But make it a point to start learning something new on the New Year's Eve…!
As said earlier, without your involvement you can't succeed, with your involvement you can't fail, remember to get deep into whatever you do. The things at surface are not only shallow but they are also bound to get swept off with a stroke of wind which represents distraction. Skin-deep is not the way of anything to attempt unless it is for that purpose only…!
While doing all this never ever underestimate the value of time. You might have heard 'every penny saved is every penny earned'. But here's a new doctrine - 'Every moment wasted is every moment removed'. Always set deadlines for everything including the daily chores.
And finally be aware…! Train your mind to be attentive, alert and aware at each and every moment, even in the sleep. It's hard, I know, but only practice makes everything possible, neither brainstorming nor chewing philosophy. Practice – Practice – Practice. You might not be perfect but who wants to be perfect. We are just trying to be human by realizing our being. That is enough for this life…!
Today I will wind it up little early to allow myself and all of us to prepare for the New Year Eve and to conclude I will like to offer my heartiest and genuine New Year Wishes to one and All!
Happy New Year and May this New Year Mark the Beginning of Your Whole New Being and It Would Be the Most Wonderful Year of Your Life…! All the best and GOD bless you!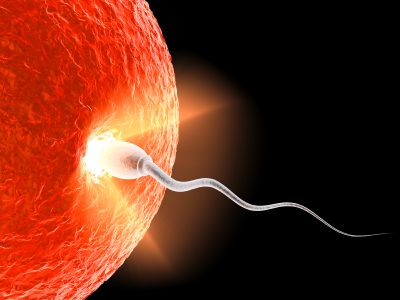 Every Saint has a PAST...
Every Sinner has a FUTURE...!